In addition to your display banner campaign, you can also run a video campaign. These are automated video ads that are played either before, during or after videos on external websites.
To create a video campaign, log in to frontend.releva.nz with your credentials and click "Advanced configuration" in your shop overview at the bottom right: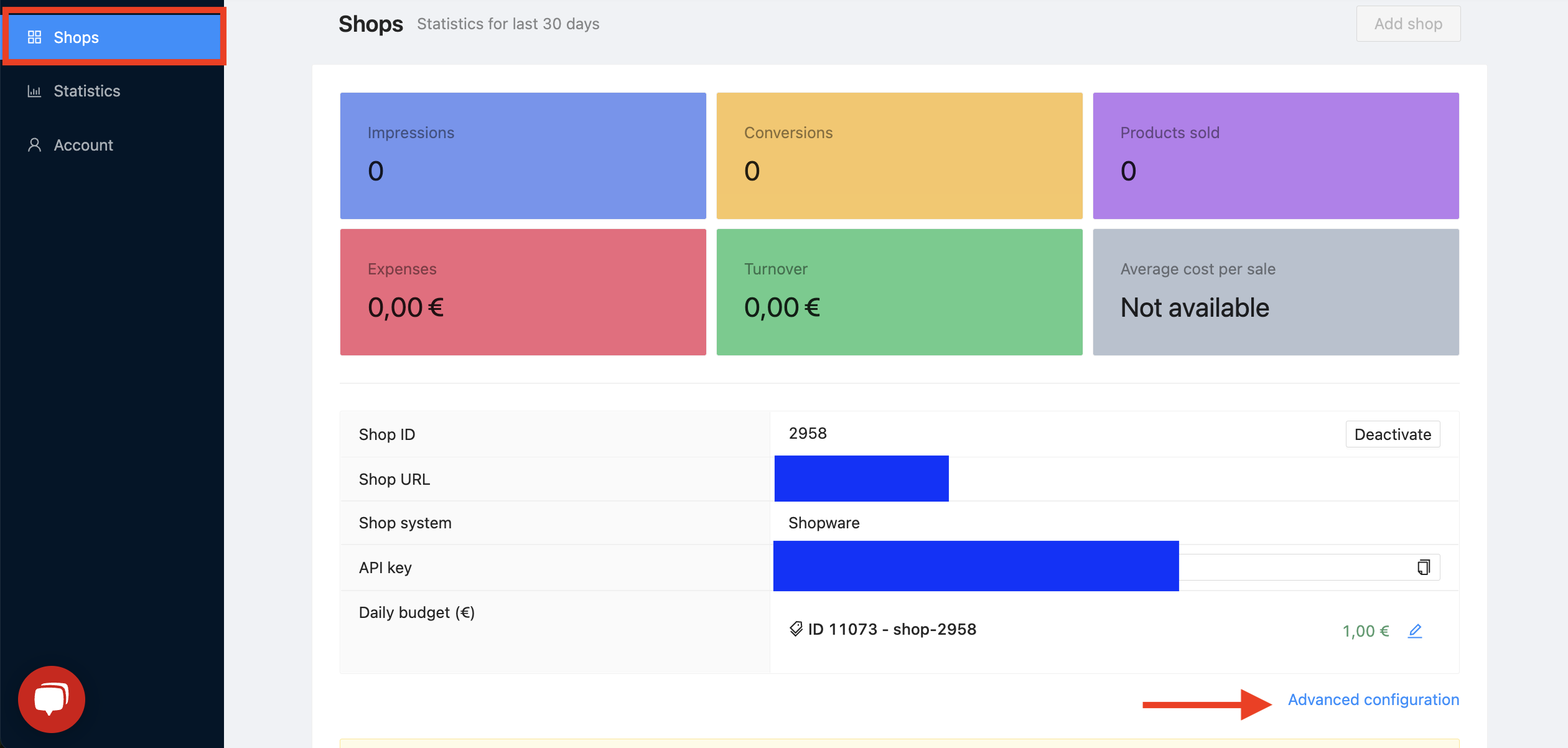 Under "Advanced configuration" click on "Add campaign" in the upper right corner: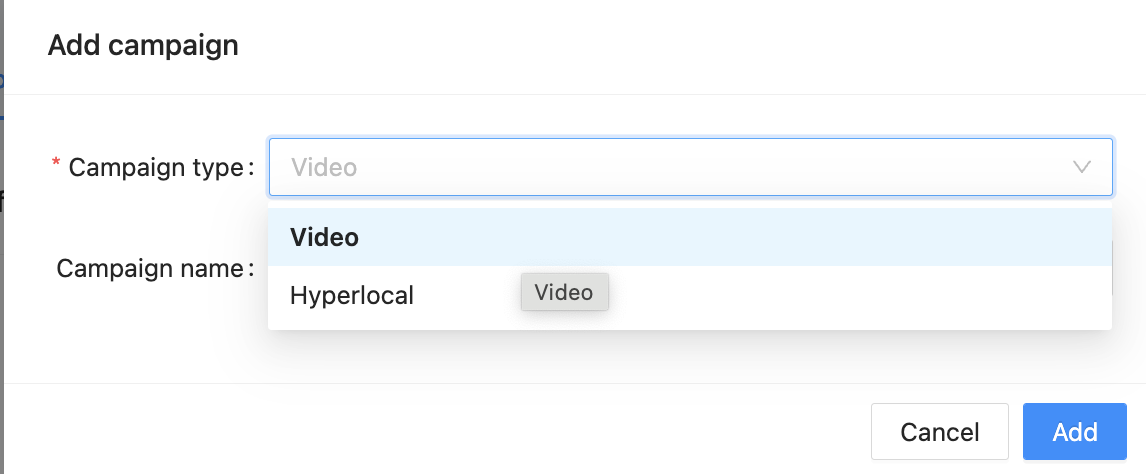 The video campaign was created. Under "Advanced settings" click on the tab of your video campaign, now you can configure the creatives: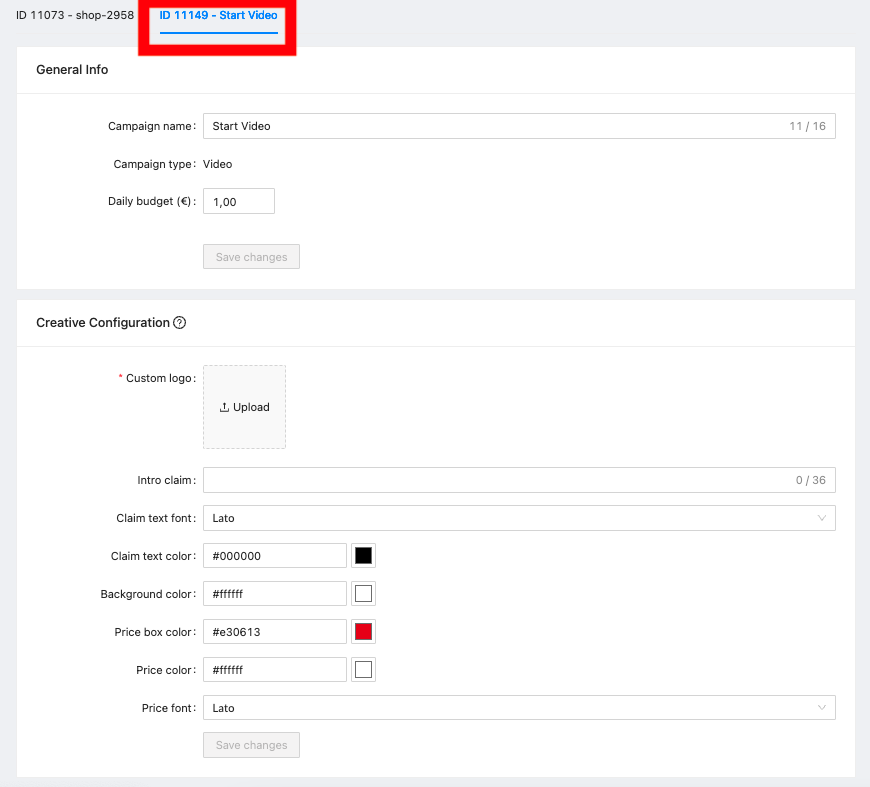 Once a logo is uploaded and the creative configuration is saved, a preview video is created.
Once the video campaign is added, it will be additionally visible under the tabs "Shops" and "Statistics":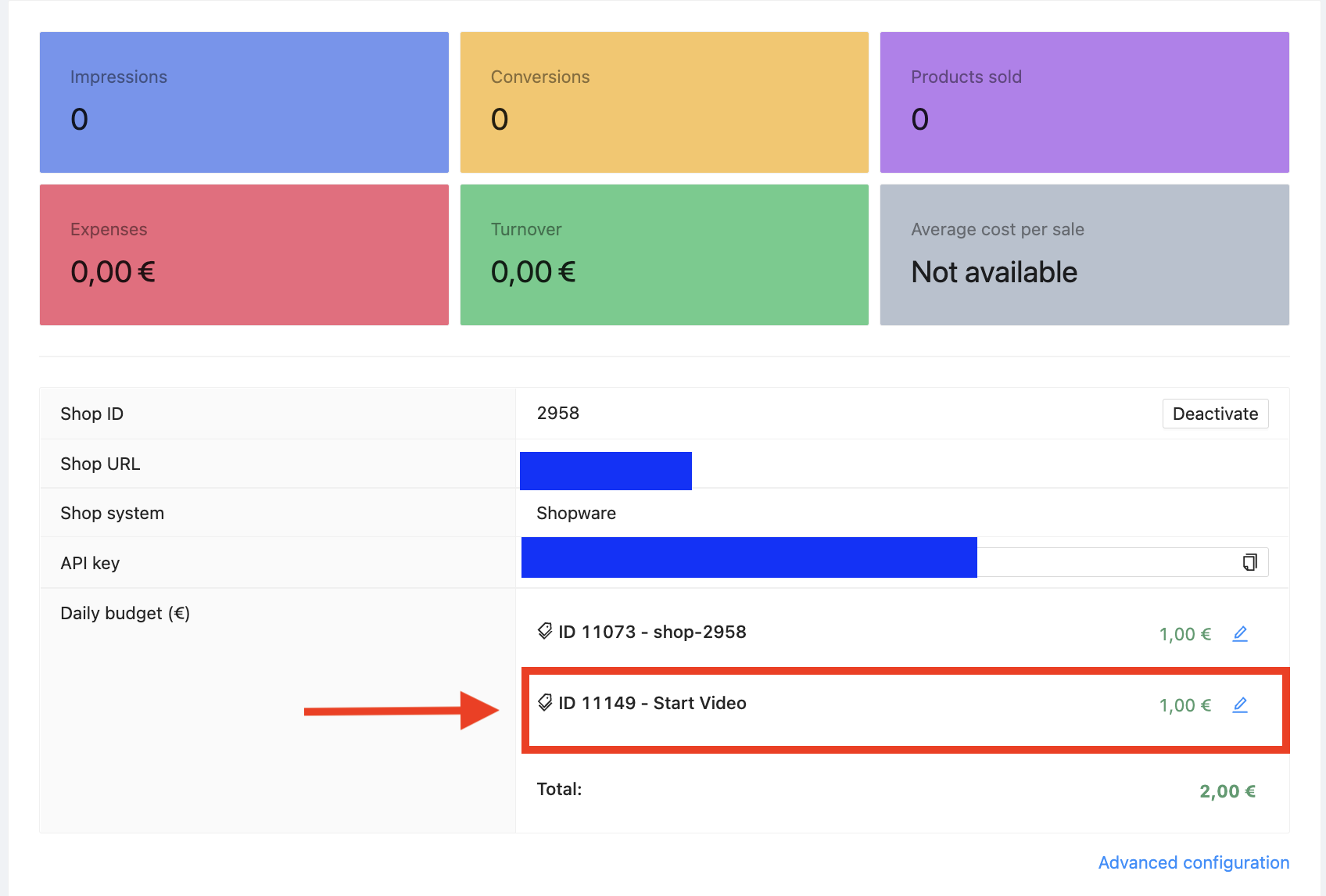 Please note that it takes some time for the campaign to start running, as a new user database is being built - with real-time videos of the viewed products - and this does not run immediately. But at last this has only advantages. Targeting without sinking money :)